Founded in 2015, Fitfit Health brought together a team of passionate engineers and developers to realize a joint vision for truly smart fitness furniture that integrates work and exercise. We had a hard time finding smart, ergonomic, fitness-enabled work furniture that allows us to offset the dangers of a sedentary lifestyle while working. We feel that work is unavoidable – but we can change our work environment and our work furniture. So, we set out to create a new concept of smart fitness+ furniture where you can work and keep fit at the same time, at your office or your home.
We are dedicated to creating a fit and healthy work environment where you can keep fit in convenience and style, while getting important work done.
Furniture industry has not evolved to meet the challenges of an increasing sedentary lifestyle, which requires us to incorporate health and fitness into our lifestyles at every opportunity, especially at work. Fitfit Health has changed this by merging technology, fitness, ergonomics and furniture into beautifully designed fitness+ furniture.
We use technology to help you to work and workout in style. Our fitness+ furniture are controlled with smart phone applications, which are always being updated to bring you better experiences.
Our mission is to deliver a truly smart piece of fitness-enabled furniture so that your health and happiness is taken care of while you focus on work.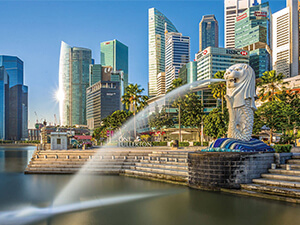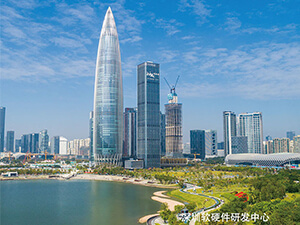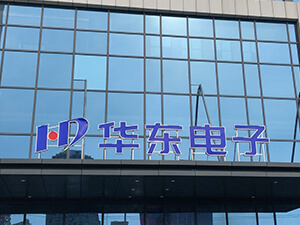 R&D, Design, Manufacturing & Flagship Store